---
Written and Performed by Brian Stanton
Directed by McKerrin Kelly
From Classroom to Confessional, from Flamboyant Professor to Pipe-smoking Grandmother, from Oedipus Rex to bizarre Inner-voice: a birth certificate propels an adoptee on a fantastic and mysterious quest for identity. Playing 12 characters, our adopted hero explores every avenue on what it means to be a man ultimately discovering the horrific truth of his birth, an instinctive love for his birth mother, and a grateful dedication to his adoptive family.
---
| | | | |
| --- | --- | --- | --- |
| | | | |
| | | | |
| BLANK with Special Guest Patti Hawn | North Hollywood, CA | The Lonny Chapman Theatre | May 7th & 14th, 2017 |
| 2017 Indiana Adoptee Network Inaugural Conference | Bloomington, IN | Monroe County Convention Center | April 21st, 2017 |
| Celia Center Arts Festival | Venice, CA | The Electric Lodge | January 23rd, 2016 |
| BLANK with Special Guest Patti Hawn | Mammoth Lakes, CA | Edison Theatre | January 16th & 17th, 2016 |
---
Awards:
United Solo Theatre Festival, New York City
2010 BEST SOLO ACTOR
Best of 2009-2010 StageSceneLA Awards
OUTSTANDING DIRECTION OF A SOLO PERFORMANCE for McKerrin Kelly
OUTSTANDING SOLO PERFORMANCE for Brian Stanton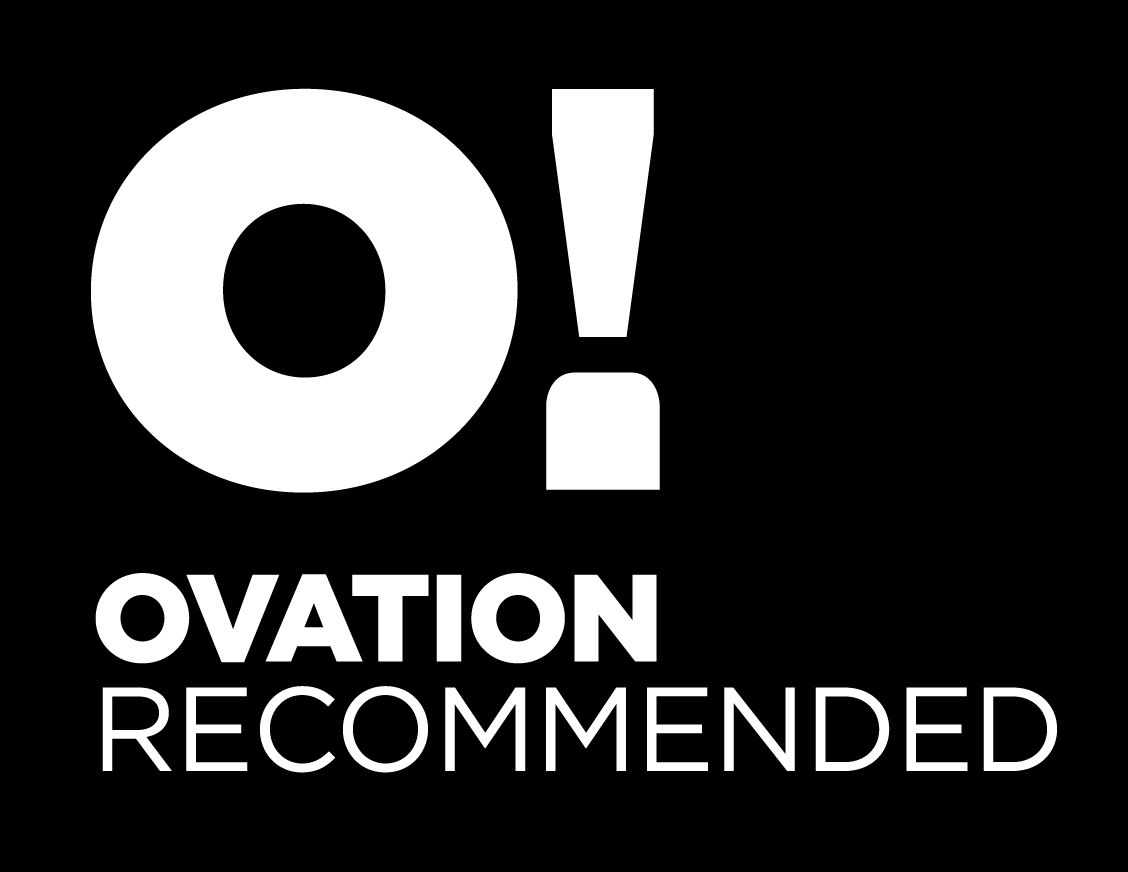 The LA Stage Alliance Ovation Voters, a body of theatre professionals selected annually through a rigorous application/interview process by the Ovation Review Committee, has determined through their votes cast that BLANK is ranked in the top 20% of all registered productions in the 'Overall Production' category.
---
Check out our reviews:
"Stanton's skill in balancing a profoundly personal tale with classic underpinnings ultimately hints at the evocative idea that all our lives are full of events and incidents that touch on the mythic and the timeless."
- Paul Birchall -
"Blank held this reviewer enthralled, amused, and emotionally touched from start to finish."
- Steven Stanley -
"...a profound piece of drama...Blank is a perfect showcase for Stanton as an actor, playwright, and role model for anyone who questions the validity of their sense of worth."
- Peter A. Balaskas -
"BLANK is well performed, well written, and neatly structured."
- Danielle Marie Georgiou -
"...there's an innate power in Stanton's journey, which gives viewers plenty to think about."
- Robert Trussell-
"...compelling...Stanton is an appealing presence...a moving exploration of identity...thought-provoking."
- Erik Haagensen -
"What (Stanton) does is give us a glimpse of the unique journey the adopted person takes to understand and appreciate their personal history. A play that betters our understanding of that journey is an important one. For fifteen years I have lived and loved someone who was adopted. And I'm grateful to Mr. Stanton for helping me appreciate my partner's journey even more."
- Jack Hanley -
"Brian Stanton's beautifully articulated language is matched by his equally articulated physical action. No doubt about it, this guy is an artist."
- Katheryn Osenlund -